Our Approach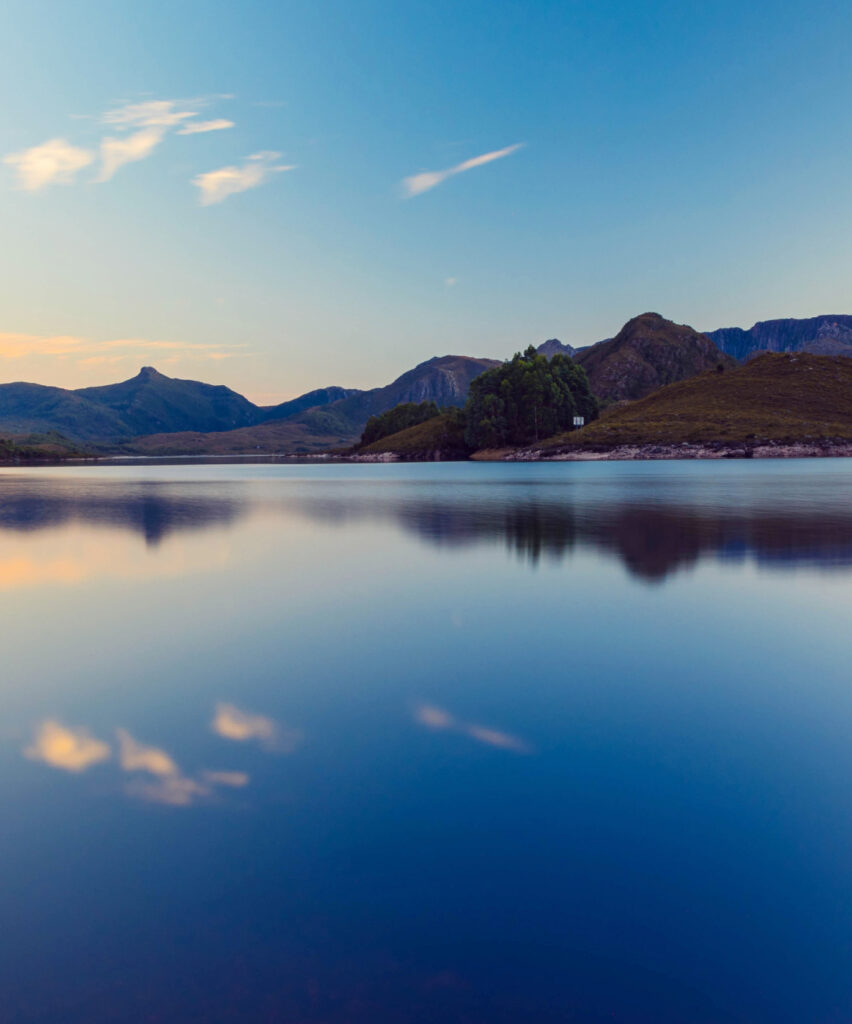 A discerning approach to forging trusted, long-term partnerships.
Partnering with Fullbridge Capital offers international investment managers the opportunity to increase assets under management by connecting with highly sought-after investors in Australia and New Zealand.

When partnering with managers, we are discerning and thorough in our approach. We spend time understanding your investment strategy, portfolio management team and capital raising ambitions.

This helps us determine the most effective strategy to attract investors and secure investments on your behalf.
We manage all marketing and distribution through to successfully appointing and servicing an investment mandate.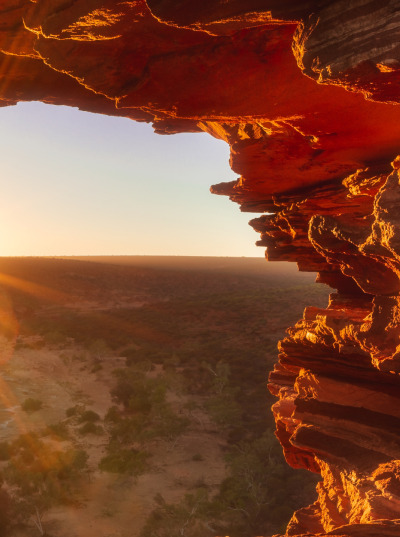 Our Services
Upon establishing a partnership, we undertake building your profile locally and managing all marketing and distribution from the initial agreed pipeline of business, through to the successful appointment of an investment mandate and the servicing of that mandate thereafter.
We tailor our services to align with your capital raising ambitions allowing you to focus on managing investments.
Our service offering incorporates all the necessary elements including marketing and distribution, relationship management and trustee and administration services.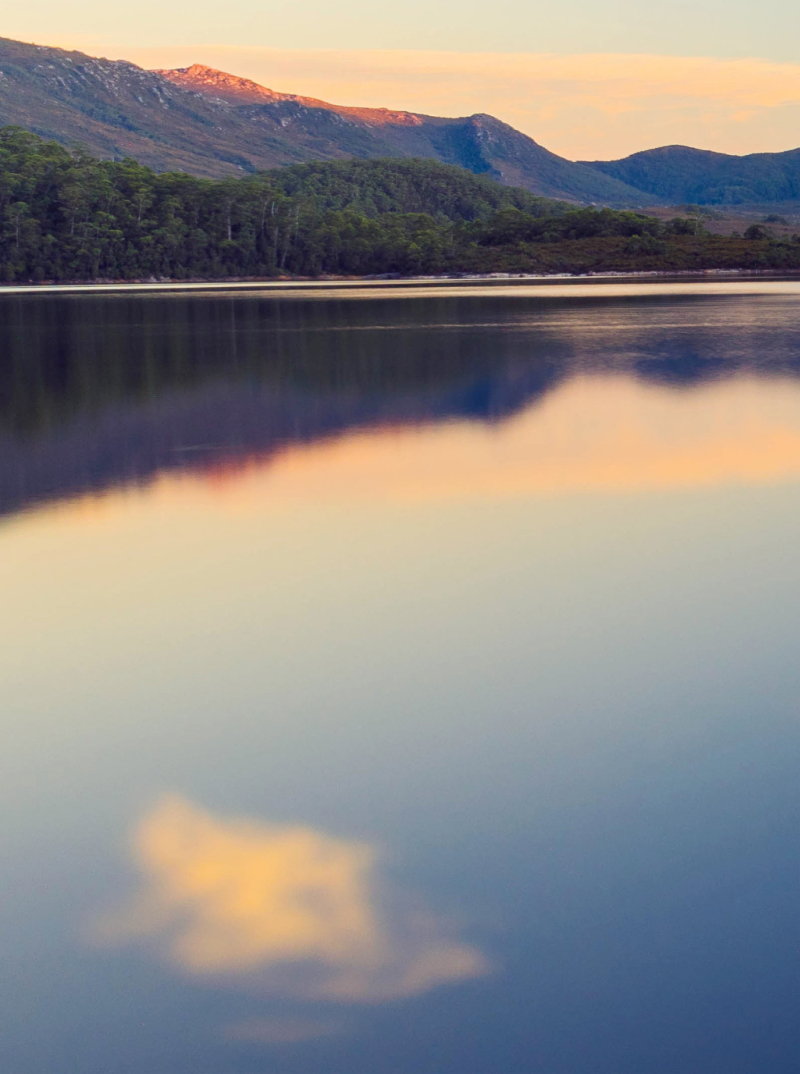 Australia's pension system is forecast to grow to A$6.5 trillion by 2030.
Access to Australia's fast-growing investment market.
The Australian investment market is dominated by Australia's superannuation (pension) system, which is one of the world's largest and fastest growing. It currently comprises A$3 trillion in assets and is forecast to grow to A$6.5 trillion by 2030.

Federally legislated, this system is a mandatory scheme where a minimum 10.0% (from 1 July 2021) of Australian workers' annual salary must be contributed by their employer to a retirement savings plan. This level of contribution is scheduled to increase to 12.0% over time.

These savings are managed by industry, public, retail, corporate and self-managed superannuation funds, with industry super funds being the fastest growing. At present, they are undergoing a period of consolidation.

This sector of the Australian investment market has developed sophisticated investment savings solutions with fund sponsors looking for opportunities that complement their objectives and existing range of products.

In addition to Australia's sizeable superannuation system, other avenues of investment include sovereign wealth funds, family offices, corporations, charitable foundations, trusts, banks and financial advice practices, all of which can be accessed through Fullbridge Capital.