About us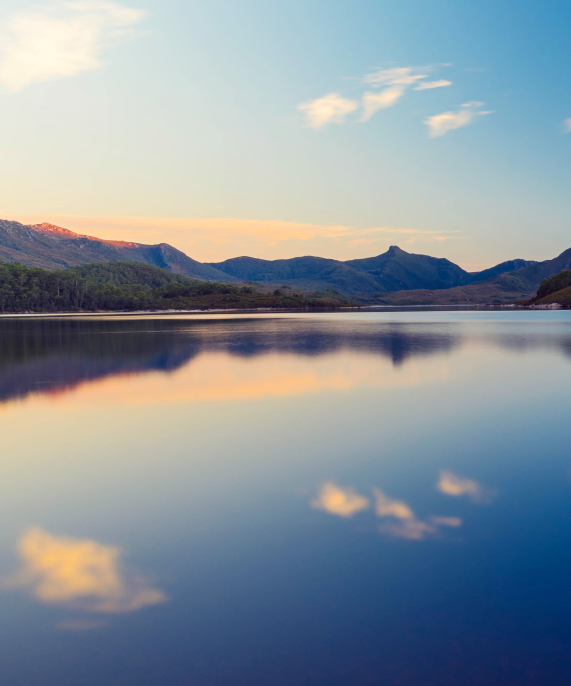 Introducing world-class investment managers to highly sought-after investors.
Fullbridge Capital is an independent investment management firm that introduces world-class investment managers to investors in Australia and New Zealand.

Our team of seasoned investment professionals brings together over 150 years of investment management experience in Australia and abroad, coupled with extensive distribution networks and long-standing relationships with some of the region's most sought-after investors.

With proven success raising capital on behalf of domestic and international managers, our deep experience, connections and commitment to forging long-term relationships, make us trusted investment partners.
Trusted investment partners with proven success raising capital.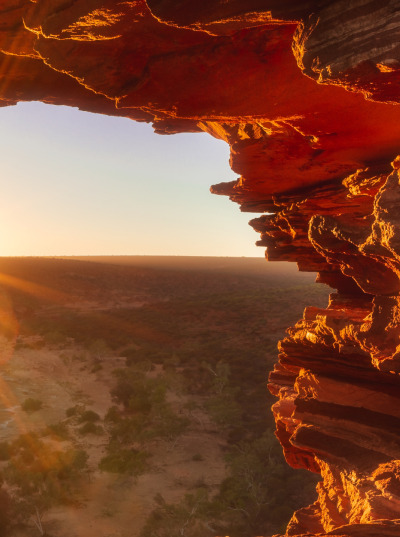 Our values
Excellence
We are committed to providing our partners and clients the highest standards of service.
Trust
We place strong emphasis on forging rewarding, long-term relationships based on mutual trust and respect.
Integrity
We act in the best interests of our partners and clients to secure superior investment outcomes.