Partner with us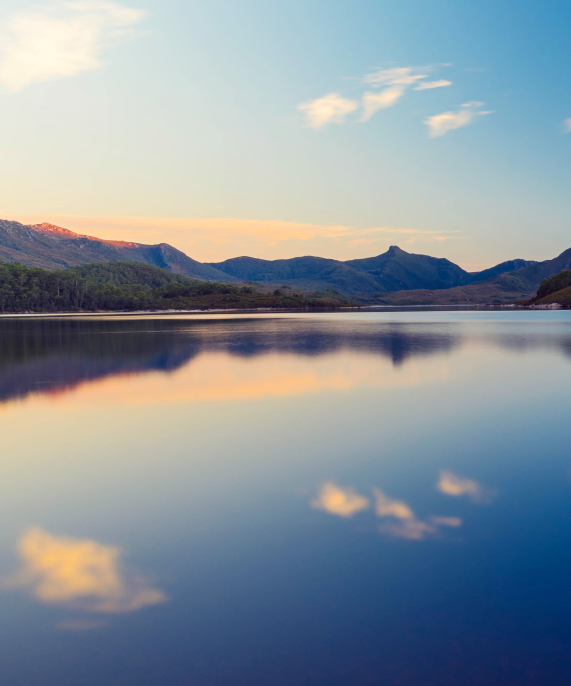 Establishing rewarding partnerships with global investment managers.
We welcome discussion with proven investment managers looking to raise capital in Australia and New Zealand.

We seek partners possessing proven investment capabilities and offerings that complement and enhance existing investments of institutional Australian and New Zealand investors.
Our investors wish to meet with and understand who is managing their assets.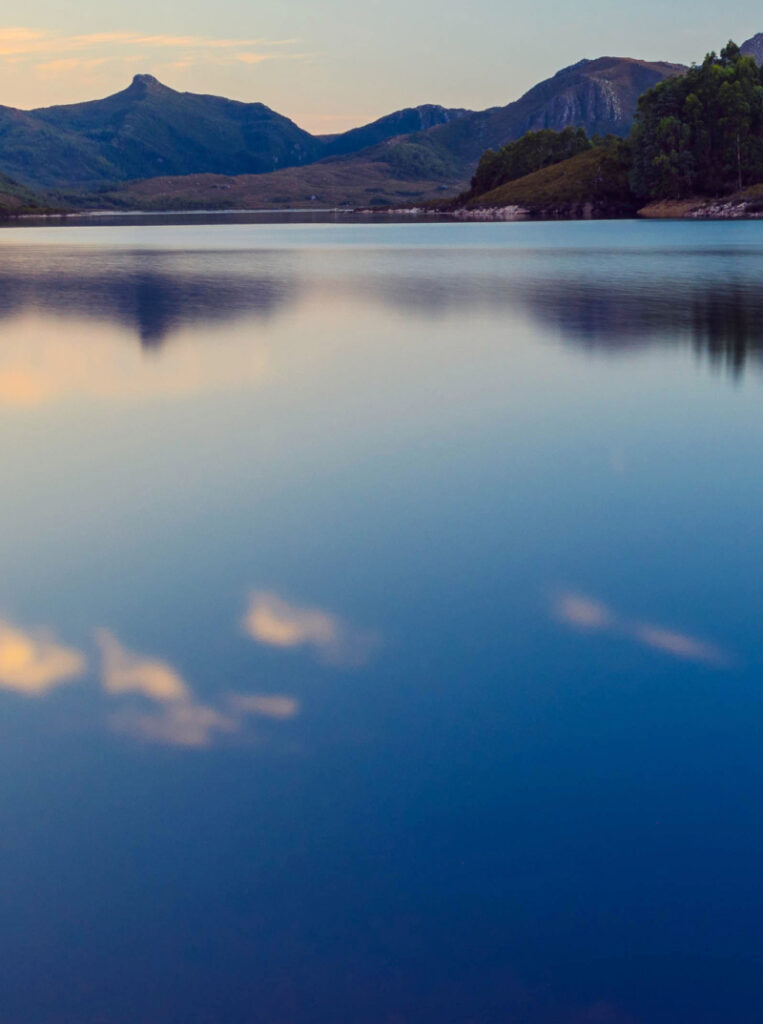 OUR COMMITMENT
Fostering open, highly communicative working relationships.
To secure successful investment outcomes, we believe in fostering a long-term working relationship with our investment management partners that is open, highly communicative and based on mutual trust and respect.
Our commitment to our investment management partners is to:
Apply our deep industry knowledge and expertise to develop an effective marketing and distribution strategy.
Use our strong relationships and extensive networks to provide access to key institutional investment consultants and decision-makers.
Regularly share a pipeline of sales activity and outcomes.
Always work in your best interests to successfully raise capital.
In return, we seek investment management partners who:
Can commit to regularly visiting Australia and New Zealand to meet with investors and participate in briefings and roadshows.
Possess proven investment management expertise and offer complementary investment strategies and products.
Have a proven track record of generating superior, long-term investment returns.