On a quarterly basis, the Australian Prudential Regulation Authority (APRA) publishes statistics on the superannuation industry.
It aggregates summaries of financial performance and position, asset allocation and key performance ratios and also provides statistics relating to corporate, industry, public sector and retail funds performance.
Highlights from APRA's June 2021 quarterly report include:
Superannuation assets totalled $3.3. trillion at the end of the 30 June 2021 quarter.

14.7 per cent increase in the value of total superannuation assets for the year ending 30 June 2021.

Total contributions ($127.0 billion) increased 5.0 per cent for the year ending 30 June 2021.
APRA is an independent statutory authority that supervises institutions across banking, insurance and superannuation and promotes financial system stability in Australia.
View report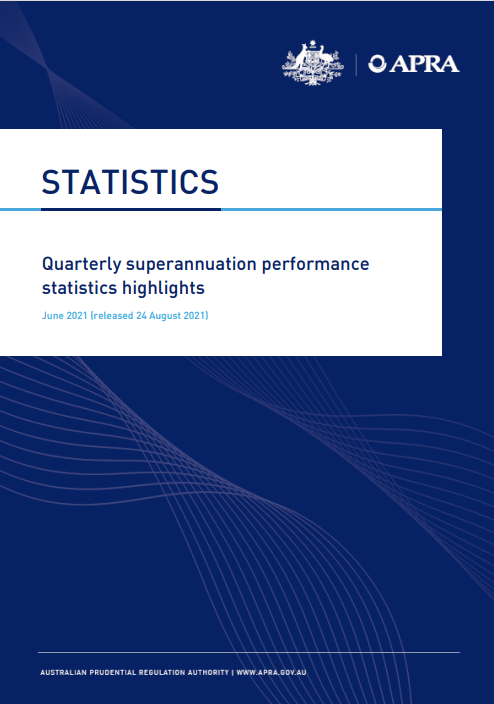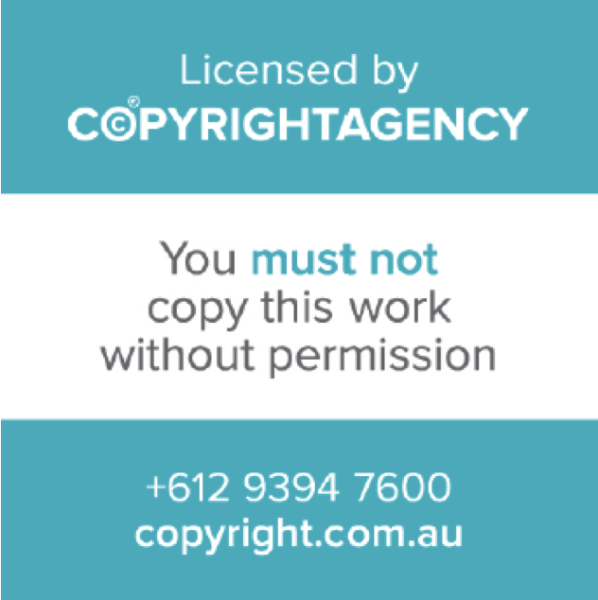 Licensed by Copyright Agency. You must not copy this work without permission.
back to Insights