The Australian retirement savings system is heading towards being dominated by a handful of superannuation giants.
In one or two years, the nation's largest fund AustralianSuper will likely crack the world's top-20 in terms of size, with one or two others likely to follow.
According to a study of super funds by Willis Towers Watson's Thinking Ahead Institute, at the end of 2020 AustralianSuper had $US156 billion ($209 billion) in funds under management (FUM), placing it at number 22 in the world by FUM size.
AustralianSuper, in which one in 10 working Australians is a member, was ranked number 23 in a similar survey by the global advisory company a year earlier.
The Future Fund, Australia's sovereign wealth fund, is the nation's second largest in terms of FUM, followed by Aware Super (the re-named First State Super).
However, the merger of QSuper and Sunsuper – likely be completed by the end of the year – will change the rankings. The combined fund will likely move into second place behind AustralianSuper.
Martin Goss, senior director in Australia at Willis Towers Watson, says two or three Australian funds could break into the top-20 globally in its annual ranking over the next five years.
That is a result of a superannuation landscape that is rapidly evolving, with regulatory changes accelerating merger activity across small, medium and large funds, he says.
Larger funds generally have lower fees and their sheer size gives them access to investments that are not available to smaller funds.
Larger funds also are more able to bring the management of some of their investments in-house. By holding investments directly, fees paid to fund managers are saved.
Performance league tables consistently show that larger funds, particularly not-for-profits, are among the best performers in the nation.
Rainmaker Information has estimated that, at their current rate of growth, Australia's 10-biggest super funds will hold 80 per cent of all the retirement savings held in APRA-regulated super funds by 2025.
Rainmaker research also shows that most fund mergers lead to significant savings for members, with fees cut by an average of 20 per cent.
SuperRatings says there have been 16 mergers involving 27 funds since the start of 2018. There are about a dozen more mergers that have been announced but are yet to be completed.
The push for more mergers is being accelerated by pressure from the federal government and fund regulators to achieve more scale, cut fees and boost investment performance.
Fuel has been added to the merger activity fire by the Australian Prudential Regulation Authority's performance test of MySuper investment options.
The regulator publicly has named 13 MySuper options as failing the test.
Benchmarking of MySuper options will be conducted annually and if an option fails for a second year in a row, the fund will no longer be allowed to take new members into the investment option. That means the fund will have to radically overhaul how it invests to achieve better investment returns or merge with a superior-performing fund.
Most of the mergers so far have been by not-for-profit funds, particularly industry super funds, rather than the retail funds that are run by wealth management companies.
View article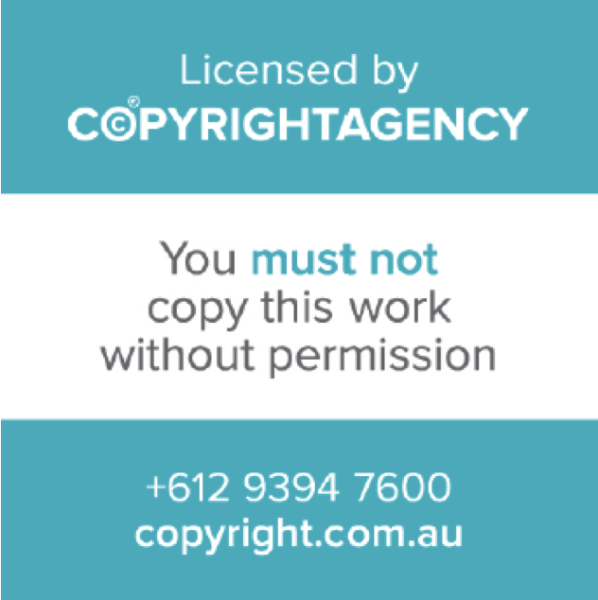 Licensed by Copyright Agency. You must not copy this work without permission.
back to Insights